As we express our love to God and to others, we believe that it changes our perspective of the world around us.
By spending time with others growing in our love for God, we learn and understand how Jesus reacted and responded to the world around Him.
Serving causes us to focus our attention on others around us. We begin to see the world through the eyes of Jesus and react and respond with grace and empathy.
March 8
Membership Information Session
Coffee Room – 11:15 a.m.
If you are considering or would like more information about becoming a member at HCC, join this session to learn more.
March 11
GroupLink
HCC – 7:00 p.m.
A one night small group opportunity to try at HCC. There will be conversation from the Solving Word Problem series to engage in.
March 20
Community Impact Event
Interchurch Food Pantry – 12:00 p.m.
Opportunity to serve and impact individuals within the Community. Everyone is invited to volunteer stocking, packing, driving and generally helping with whatever is needed.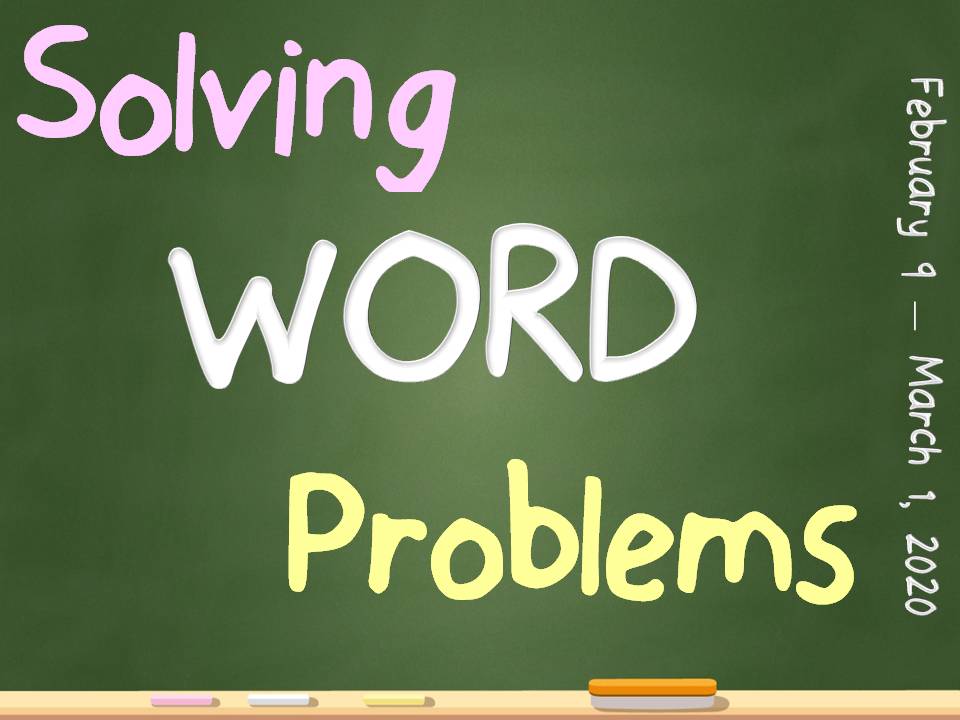 Solving Word Problems
Words are powerful. They can beat us down and lift us up. They wound and they heal. And the right words at the right time can be exactly what we need to hear—or what we need to say. But we also have plenty of "open mouth…insert foot" experiences.  Our words can get us in trouble but maybe we can solve word problems before our words cause problems.
Let's find the right words