COVID Update
Due to Johnson County currently being staged at level red all services and gathering for Hurricane Community Church will be online until Sunday, February 7, 2021.
As we express our love to God and to others, we believe that it changes our perspective of the world around us.
By spending time with others growing in our love for God, we learn and understand how Jesus reacted and responded to the world around Him.
Serving causes us to focus our attention on others around us. We begin to see the world through the eyes of Jesus and react and respond with grace and empathy.
New Gathering Online Time
HCC Evening Edition is available at 5:00pm on Facebook and YouTube.
HCC's COVID Response Document
 Click the button below to view the response process.
Community Help
Interchurch Food Pantry
Opportunity to serve and impact individuals within the Community. The Pantry is looking for people that can help. Please contact the Pantry.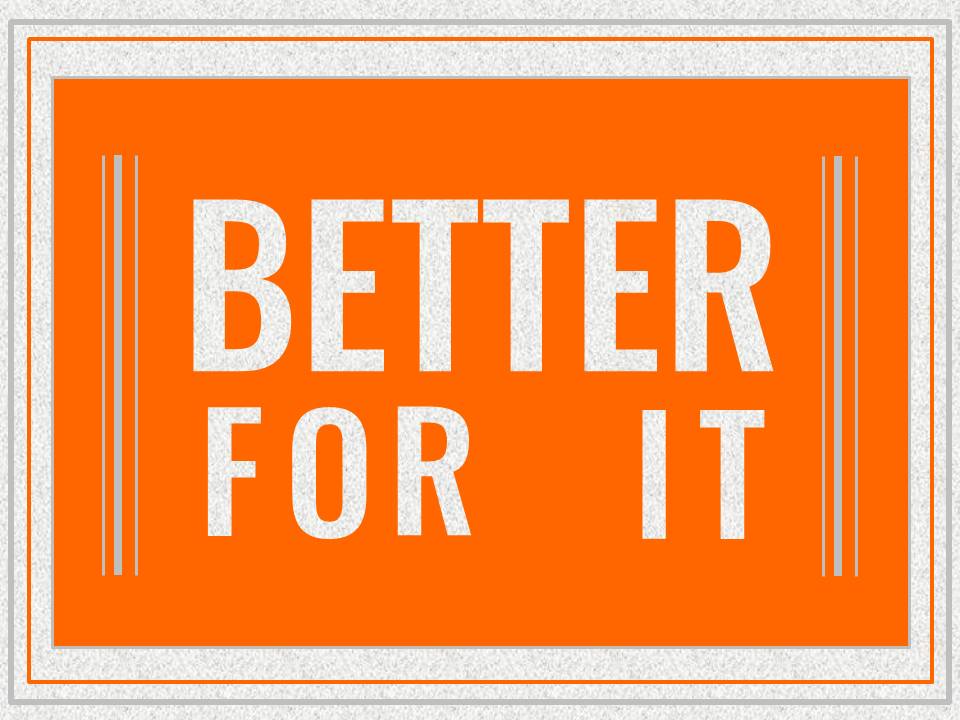 Better For It
January 17-31, 2021
A common phrase that came out of a very interesting (to say the least) year was, "a new normal."  But normal can sometimes be deceiving because it's based on perceptions and expectations.  What if there's something better than normal to filter our experiences and discover how to move forward?
Catch the HCC Gathering Video
Sunday, January 17, 2020
Better For It Part 1: Lessons Learned