As we express our love to God and to others, we believe that it changes our perspective of the world around us.
By spending time with others growing in our love for God, we learn and understand how Jesus reacted and responded to the world around Him.
Serving causes us to focus our attention on others around us. We begin to see the world through the eyes of Jesus and react and respond with grace and empathy.
Fast Track
United Way Program 
HCC will be taking donations for the Fast Track program soon. More details to come.
Transition Sunday
Sunday, July 19, 2020
 
If you have someone graduation and moving up to Middle School (6th grade), High School (9th grade), College, or graduation college; email or call the church office.
Community Help
Interchurch Food Pantry
Opportunity to serve and impact individuals within the Community. The Pantry is looking for people that can help. Please contact the Pantry.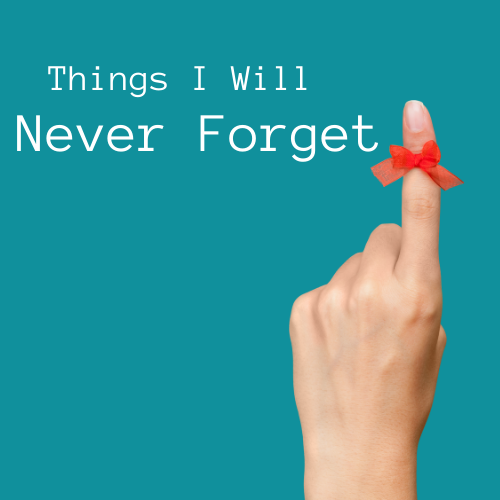 Things I Will Never Forget
As you get older there are things that get forgotten. But through experiences in our lives there are somethings we will never forget.
Catch the HCC Gathering Video
Sunday, July 5, 2020
Things I Will Never Forget