As we express our love to God and to others, we believe that it changes our perspective of the world around us.
By spending time with others growing in our love for God, we learn and understand how Jesus reacted and responded to the world around Him.
Serving causes us to focus our attention on others around us. We begin to see the world through the eyes of Jesus and react and respond with grace and empathy.
Gathering Update
At this time HCC is meeting in-person at 10:00 am and on Facebook and YouTube at 10:00 am.
HCC's COVID Response Document
 Click the button below to view the response process.
Community Help
Interchurch Food Pantry
Opportunity to serve and impact individuals within the Community. The Pantry is looking for people that can help. Please contact the Pantry.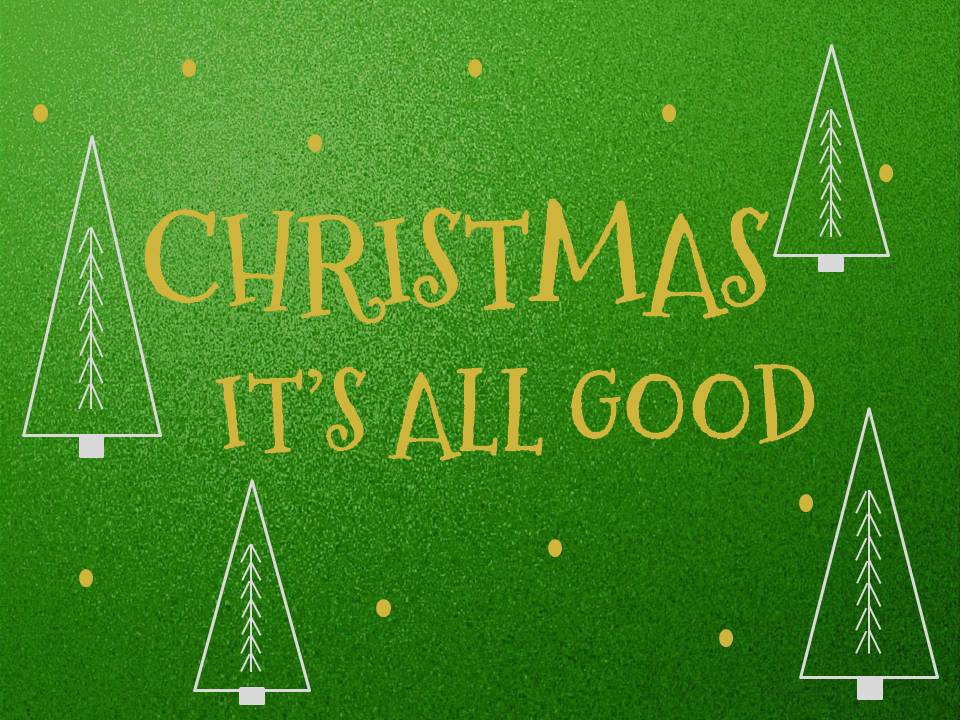 Christmas It's All Good
When we hear good news, we lean in and hope it's true—even before believing it. If the story of the first Christmas (and the entire story of Jesus) is good news, why don't more people lean in? Maybe we need to take a fresh look at this good news to see if the current version of the story is in line with the actual story of the first Christmas.
Catch the HCC Gathering Video
Sunday, November 29, 2020
Beyond Measure Part 4: Gratitude