In response to the guidelines set forth by the Center for Disease Control, federal, state and local governments, the leadership of Hurricane Community Church has prayerfully decided to suspend all physical gatherings at the church and move to a digital format until further notice.  Please join us on Sunday morning at 10:00 am for "Connecting Stories."
As we express our love to God and to others, we believe that it changes our perspective of the world around us.
By spending time with others growing in our love for God, we learn and understand how Jesus reacted and responded to the world around Him.
Serving causes us to focus our attention on others around us. We begin to see the world through the eyes of Jesus and react and respond with grace and empathy.
All Gatherings
Cancelled at this time.
Keep up with the website and social media.
Community Help
Interchurch Food Pantry
Opportunity to serve and impact individuals within the Community. The Pantry is looking for people that can help. Please contact the Pantry.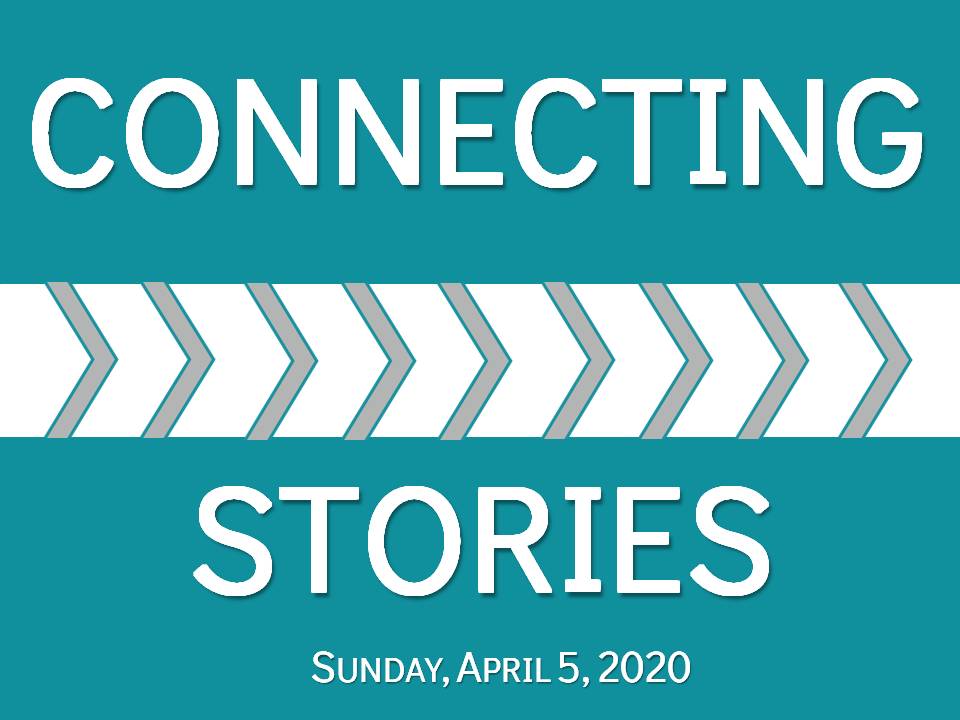 Connecting Stories
Every person has a unique story!  Every person's story connects with the grander story God is writing throughout history.  There are some whose stories are wholeheartedly connected to God as followers of Jesus.  There are those whose stories are disconnected from God.  What if those whose stories are connected were fully engaged in connecting the stories of those who aren't connected to God to invite them into a growing relationship with Jesus Christ?
Catch the HCC Gathering Video
Sunday, March 29, 2020
"Change"